Odor Removal in Homes and Commercial Properties.
Whether its odors from pets, renters, or smelly basements call First Response for professional service. As experts in deodorization, First Response is trained to identify and eliminate offensive odors from your home or business. These odors may come from a number of sources both inside and outside a structure.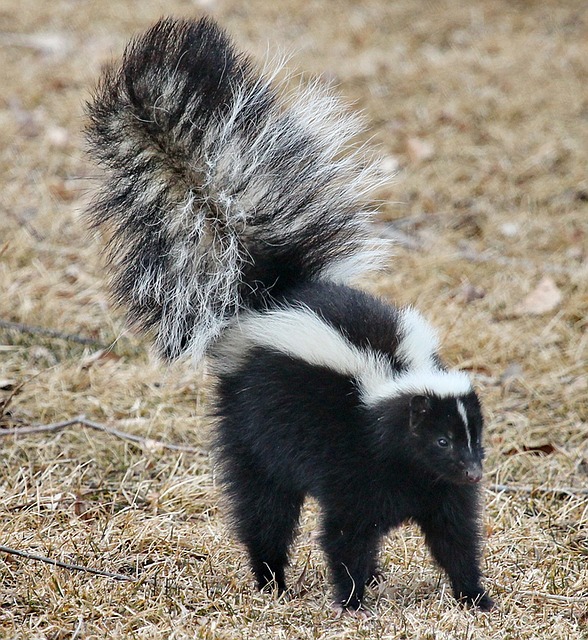 As an IICRC certified company, First Response is an expert in the proper removal of odors. Masking and other short cuts don't work when your odor problem is serious or persistent. The first rule is "ELIMINATE THE SOURCE."
First Response has the training and equipment to identify and eliminate these offensive odors. By identifying the cause of the odor and determining it's conditions, it can often be removed over time without a trace.
The science of identifying and eliminating these annoying odors can be a tricky thing, so give First Response a call, and leave the restoration to us.
It's the best way to get immediate service or schedule an appointment.